March 6, 2014 § 4 Comments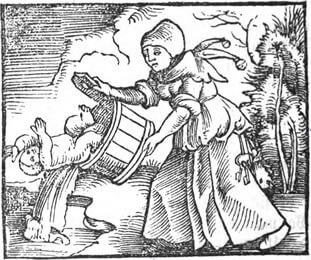 das Kind mit dem Bade ausschütten
Legend, has it, or at least some random dude on Wikipedia, that this 16th century German phrase is the basis of our saying about babies and bathwater. Empty out the bathing-tub, but not the baby with it. I want to follow this axiom when addressing problems in the church. Not all churches, pastors or leaders are entrenched in the Church Industry.
Many faithful folk are working hard to bring God glory in their respective local assemblies. It would be wrong of me to imply that the sky is falling. I would also be remiss to avoid the fact that somewhere between 63% & 83% of the US doesn't attend a weekend service, many of whom grew up in the church. They said goodbye for a reason.
How do we strike a balance? What is the purpose of the Church? What is the countenance of a local faith community? What is the Church Industry? How does it differ from a spiritual fellowship?
I would be doing you a disservice to come up with my own statement for purpose of the church. There are Disney length lines of fantastic writers who have defined Christ's body over the years. Here's a great description.
The Church is not a theological classroom. It is a conversion, confession, repentance, reconciliation, forgiveness, and sanctification center, where flawed people place their trust in Christ, gather to know and love him better, and learn to love others as he has designed. The church is messy and inefficient, but it is God's wonderful mess – the place where he radically transforms hearts and lives.

Instruments in the Redeemer's Hands – Paul David Tripp
Among all of the global expressions of Christian "church", one thing is indisputable. Church exists as a result of the intersection of the spiritual and the physical. Blessed are the pure in heart, for they shall see God. You shall love the Lord your God with all your heart and with all your soul and with all your mind and with all your strength. Christ in us, the hope of glory.
Of the few prescriptive guidelines we do have relating to church structure, all seem to emphasize spiritual development. Personal faith strengthened in the church family, and exemplified in the community at large. The Bible, God's voice to humanity, devotes most of its content to this spiritual nexus. God and People. Justification, Adoption, Sanctification: all relational terms*. Subsequently, this connection to God extends to relational interaction with others. Spiritual existence occurs in relationship.
This is of the utmost importance when assessing the modern church. God's historical context for dealing with people is relationship. The church was designed for spiritual growth and community. The faith communities we must build, join and embrace should invest all of their time and energy creating relationship-focused ministries. Relationships are THE context for transformation.
In contrast, anything or anyone within a religious context – church, leader, conference, author, parachurch ministry – that hinders, jeopardizes, or fails to strengthen spiritual relationships and community runs counter to a biblical-historical paradigm.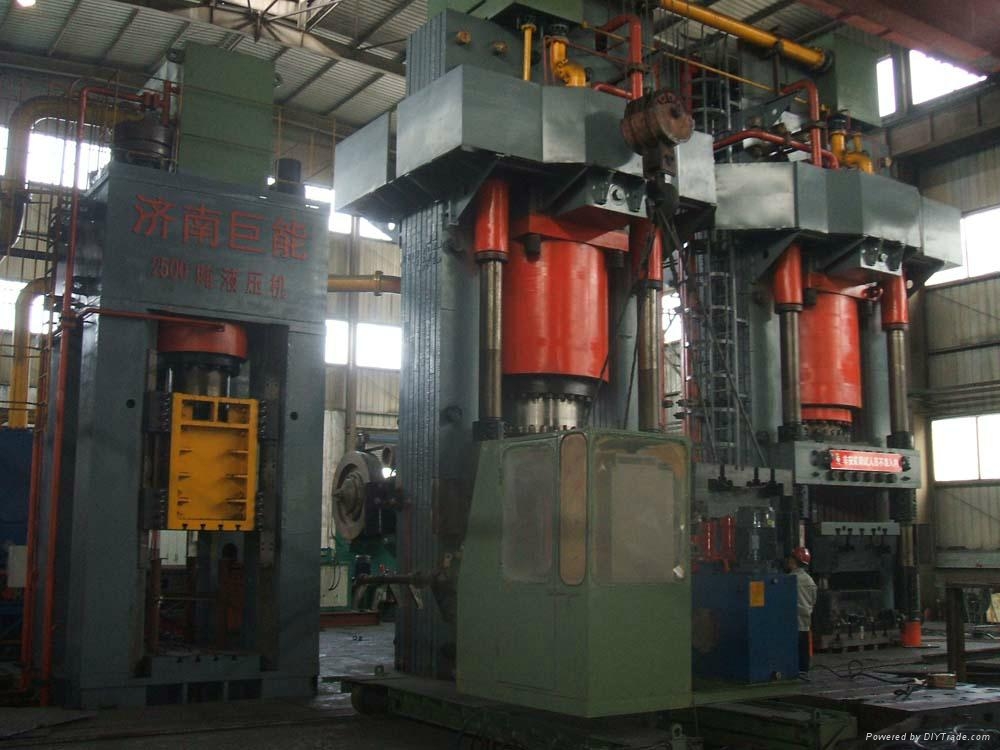 Enter stage left – The Church Industry. CI leaders elevate the organization, structure, leadership authority, and programmatic religious activity above the relational context for spiritual growth. In other words, the CI's purpose is the church proper, the entity. Not the people that actually comprise the church. It's like a machine. CI leaders consider the machine the most important part of the production process. Unfortunately, sometimes people get crushed in the machinery. I guess you've gotta break some eggs to make an omelet, or so I've heard.
Therefore, my work in progress, technical definition of the Church Industry is:
Commercialization and enterprise management of a local church through an aggregate of traditions, interests and activities which assign greater value to self-promotion, self-empowerment, and self-preservation than the individuals in a local church, and the historical creeds of the universal church.
What would your definition of church industry look like?
Next steps. What CI Leadership looks like. After that, what church leadership should look like.
Simple but not easy.

* Summary of one of Tripp's concepts.